WE'D LOVE TO SEE YOU

We Can't wait to have you
in the chair. Click here to
request an appointment.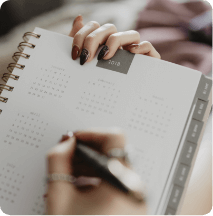 Insider News
MESSAGE FROM J.GORDON RE: COVID 19
- March 12TH -
Dear Friends,

With all of the news about COVID-19, we wanted to reach and tell you what we are doing and suggest what you can do to help contain the spread of the virus. Your safety and the safety of our team is our first concern.