Did you know that 1 in 4 women will experience hair loss issues in their lifetime? And by the age of 35, more than two-thirds of American men will experience hair loss?
we can help with…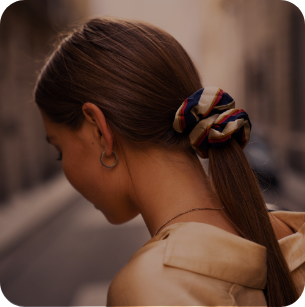 PONYTAIL IS GETTING THINNER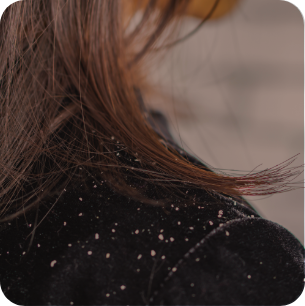 FLAKING THAT WON'T GO AWAY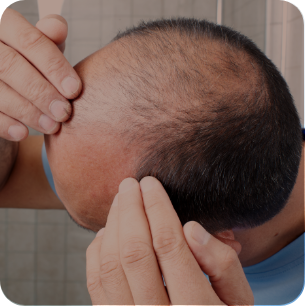 RECEDING HAIRLINE OR BALD~PATCHES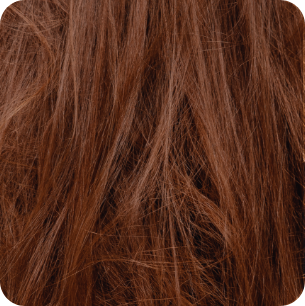 MENOPAUSE HAS MADE YOUR~HAIR DULL AND LIFELESS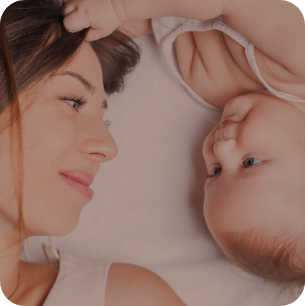 EXPERIENCING POST~PREGNANCY HAIR LOSS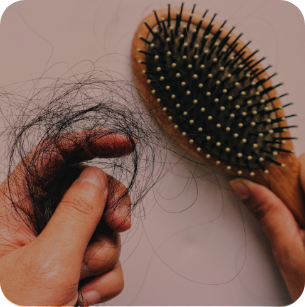 MORE HAIR IN YOUR BRUSH OR~ON THE SHOWER FLOOR
j. gordon designs hair loss
Karen Gordon Hair Loss Solutions, a division of J. Gordon Designs, helps women, men, teens and kids with hair and scalp challenges. Karen is a Certified Trichologist (WTS); a specialist in the scientific study of the hair and scalp. In a private setting, she helps clients get to the "root" of what is causing their hair loss or scalp issues. While some conditions can be caused by underlying medical conditions, many can be treated with lifestyle changes, in-salon treatments or at-home treatments.
To determine the best approach, Karen offers a hair & scalp analysis called TRICHOANALYSIS. During this one hour consultation a thorough examination of the hair and scalp is performed using diagnostic tools and microscopy (a microscope with a camera). Once the underlying cause of the condition is determined, a treatment plan is designed to address the specific challenge.
For more information call us at: 773.871.0770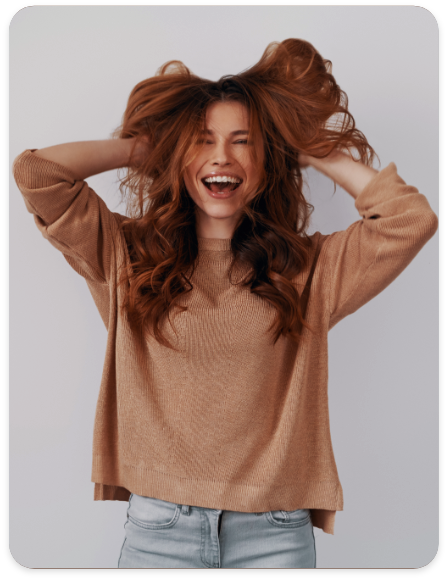 brands we use